% Rent a car special offers in Croatia %
Follow our special rent a car offers for car rental services in Croatia and save money. Do not wait, take the advantage of special rent a car discounts in Croatia with LAST MINUTE Rent a car.
Rent a car special discounts and prices
Take advantage of great last minute rates and book your ideal vehicle quickly and easily.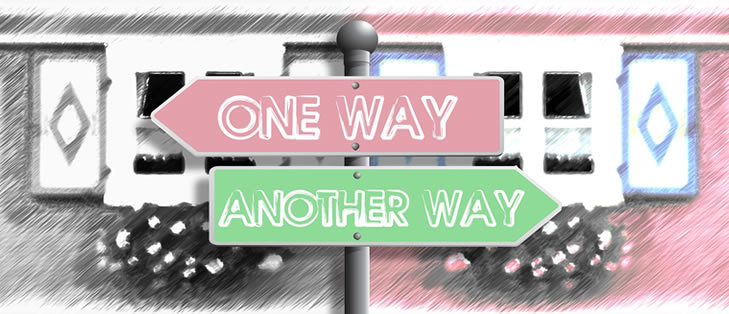 TRAVEL FROM DUBROVNIK TO ZAGREB WITHOUT ONE WAY FEE
Special offer is valid for all rentals from Dubrovnik to Zagreb until 05.08.2018.